Are You Ready To Use Your God-Given Gifts And Talents To Start Your Business

NOW?

 
Then keep reading…
…I have something very special, just for you!

You CAN Create A Faith And Family-Centered Business You Love!
Are you ready to leave your 9-5, for good, and be at home with your family more?
Are you having those "mom-guilt" pangs that keep you up, at night?
You know, the sinking feeling you get, when trying to decide between the career you love and the family you love more.
Look, I get it!
To the Career Woman, who's gotten married, had babies and you're struggling with the "mom-guilt-career-guilt" cycle. You know this whole…
Guilty for wanting to stay home with your children.

Guilty for loving 

your

job one day.

Guilty for resenting 

your

job the next day.

Guilty for feeling like you might be wasting your education.

Guilty for going to work just to have your check pay for daycare.

Guilty for not seeming grateful for the educational opportunities you have been afforded.

Guilty for dedicating you daytime hours to my career, which you love!

Guilty for not being able to spend the kind of time you want to, with your family.
Guilty. Guilty. Guilty.
The Guilt Trip Sucks!
My name is Angelica Duncan and I am a wife and mother of 5 children. I had 4 babies in 5 years (born 2009, 2011, 2013, 2014). The "mom-guilt-career-guilt" cycle sucker punched me, shortly after returning to work, with my first child.
I was

DESPERATE

to find a way to come home full time, not be a burden on my husband, financially — and also feel like I could use my skills and talents, (that I had worked SO HARD to attain) to start a business, I would absolute love! – and God would be pleased.
So, I know what you're feeling.
I think for most women, they'd love the option to come home full-time, but your income helps to maintain your family's budget.

PLUS

there's a hesitancy to give up the lifestyle you've worked so hard to achieve.

(Not to mention, it'd be completely irresponsible and unwise for you just to up and quit, without a plan in place. Am I right?)
The

BIGGER CHALLENGE

here is that, while you're grateful for everything God has provided, you also want to be a good steward – the

BEST

steward! – you possibly can over your family and your income.
Here's what I've discovered, though…
A Wise Proverbs 31 Woman is willing to make the necessary sacrifices, so she can come home full-time…
…even if that means cutting out some of your fun and luxuries, temporarily.
Things like manis/pedis, hair appointments, eating out, vacations, shopping, etc.
Research has shown that for most households, it doesn't really take two full-time incomes "to make it." That's a myth! It's just a matter of wise stewardship and budgeting, God's way. So for you, it doesn't mean replacing your income entirely, more like replacing only 25-50% of your current income.
(Does that give you some relief?

I know it did for me.)
What if you could share your talent and expertise, to follow God's plan for your life and start a profitable business, right from your kitchen table?
What if, over time, your business allowed you to earn 25-50% of your current income and

you were able to do what you know you're called to do

and

be home with the people you love the most?
Think About What It Would Mean To You And Your Family, To Have You Home Full-Time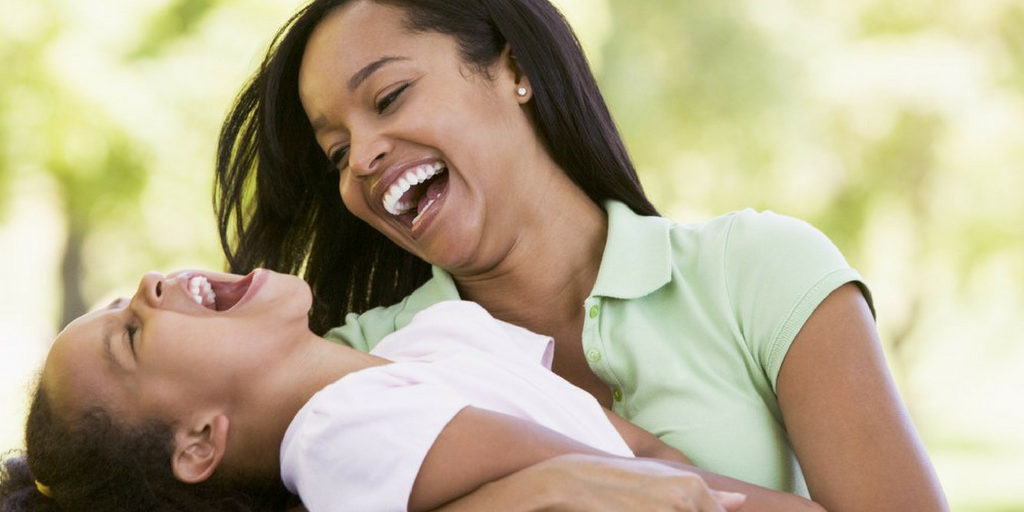 And no more guilt!
Best of all, you don't have to completely give up your lifestyle.
Your business could pay for the mani/pedi, hair appointment, eating out, vacations, fancy curtains, shopping, summer camp, gymnastics, dance classes, soccer, piano rehearsal. All. Of. It.
It's totally possible!
You could easily use the skills you've been blessed to learn in your career and build a

faith and family-centered business,

right from your kitchen table!
(You're not in this alone, either.)
So many women are rising up, in their God-given gifts and talents, creating businesses

that allow them to stay home with their children

and

fulfill that longing and

purpose to be all God has designed them to be!
Listen closely because I want you to understand something…
Walking in your God-given purpose, as a business owner doesn't have to be difficult or confusing at all. (So let's shake that off.)

It's actually holy and righteous to do the thing that God has called you to do.
It's worship and it glorifies God. He takes delight in seeing his daughters be who he designed them to be.
Did you know there are women business owners, in the Bible?
Lydia – The Purple Fabric Maker
Priscilla – The Tent Maker
Even the Proverbs 31 Woman conducted business, with real estate deals, consigned clothing, and even traded other goods, with the local merchants. She was a Godly Mogul, in her own right!

(Kim Kardashian has

NOTHING

on her.)
Being Called To Business Is A Holy And Righteous, God-Given Calling!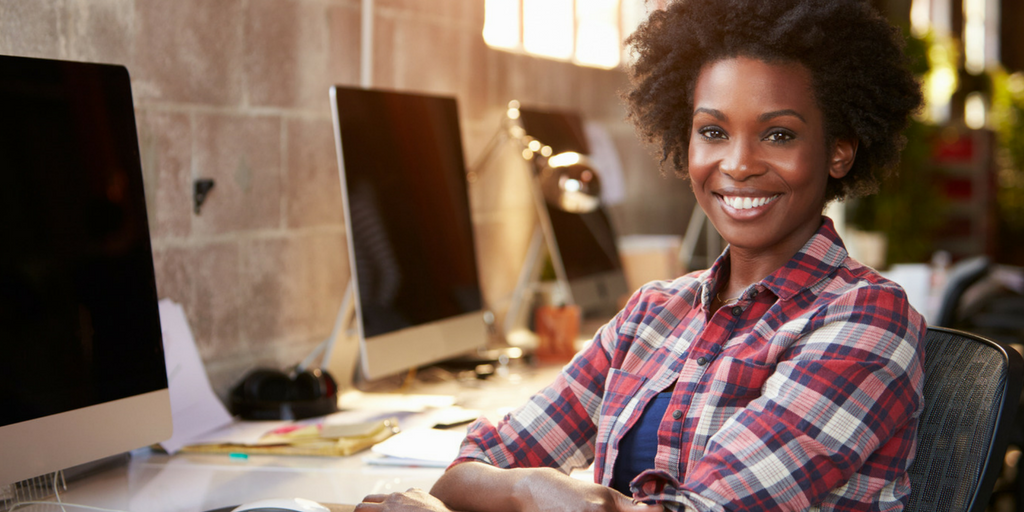 If you believe God has called to start your own business and you're ready to come home full-time…
…then it's time for you to get out of the boat, take a leap of faith, and

start that business, girl!
Currently, there are over 9 million women-owned businesses, in the United States and they have generated over $1.4 trillion dollars in revenue!
Many of these women started off, just like you, with a dream to come home, spend more time with their family, and to use their gifts and talents to serve others and God.
There's no better time, than now, for a Christian woman to start her businesses! With all the technology you could ever dream of, at your fingertips, the sky is the limit!
Are you ready to leave your 9-5 job

for good?

Do you want spend more time with your children and family, and live out your God-given calling? 

Are you overwhelmed by all of the steps it takes to build a business and you don't know where to start?

Are you tired of guessing and trying to figure it out all on your own?

Do you wish someone could walk you through the right steps to take?

Would you like a proven, successful model you could follow, that would show you how to get your business off the ground?
I can help you!
Join me, as I teach you my

simple, easy-to-follow formula for starting a business

you can be proud of and will bless your family, tremendously!
I will coach you step-by-step through a LIVE Recorded Video On-Demand Class, everything you need to go from idea to income 

fast

, so that you can get your business off on the right foot!
No More Guessing & Trying To Figure It Out On Your Own!
This class is

perfect

, if you…
Love what you do in your job, but you're ready to take your years of experience and 

come home full-time with your family

Have a passion or hobby that you'd like to turn into the

 business of your dreams

Want to replace your current income

 and work full-time for yourself

Know you're called to business, but you're not exactly sure where to start

Want a model or blueprint to follow to get your business off the ground

 

Have no time to waste and you're willing to work hard to grow your business

Started your own business, but you're struggling and need help

Frustrated because 

your current business isn't making you any money
(This class isn't for you, if you're a whiner, complainer, you don't want to put in the work, you're not resourceful, have no desire to learn or grow, or you're looking to get rich quick and have unrealistic goals about business and life.)
ONLY Women With A Dream In Their Heart To Grow A Wildly Successful Business That Pleases The Lord Need To Apply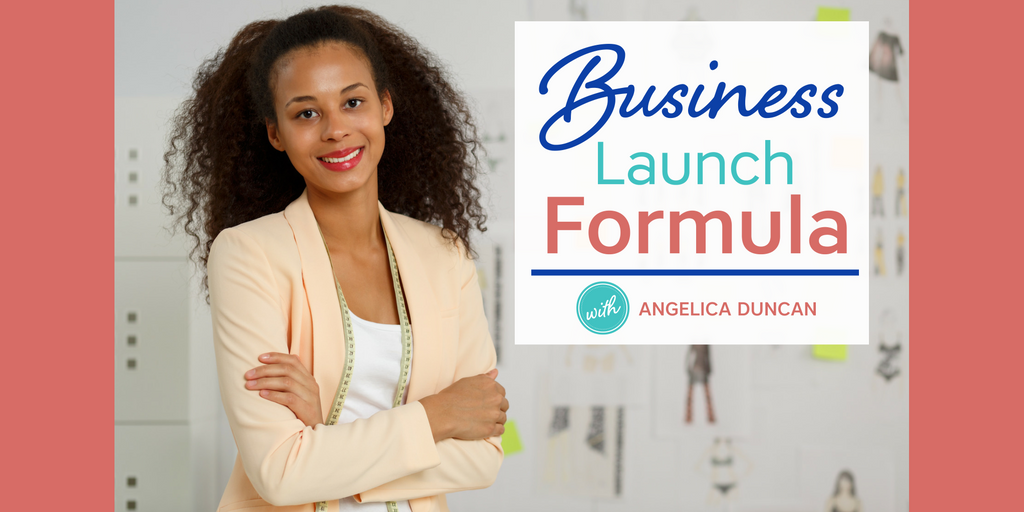 I'm Giving

YOU

The Formula!
Let me show you how to take your current body of work, your passion for your industry, or a hobby you love and turn it into a profitable business!
This isn't complicated at all. As a matter of fact, it's super, simple and you can have a lot of fun, just by following the strategies I teach.
I'm giving you all of the steps you need, to help you do what you love, leave your 9-5 job for good, and build an incredible business you can be proud of…right from your kitchen table!
This was an amazing class!!! I have several business ideas and I find myself being all over the place. This info has provided me with the resource and tools to begin organizing my thoughts and researching to help me identify exactly what direction I want to go for my business development. Thank you Angelica K. Duncan! You are a jewel! (Teresa A. Sudberry)
Step-By-Step Formula To Launch A Profitable Business Made Super Simple
Making Your Passion Bankable
Business Models That Work
Setting Up Shop
Launch Strategies & Marketing 101
30-60-90 Day Business Launch Plan
Your webinar was phenomenal! I gained so much useful information. I have already implemented some of things you gave. The bonus material will definitely boost my business. Thank you for this wonderful opportunity! (Kamyl Brite)
BONUS #1
Class Workbook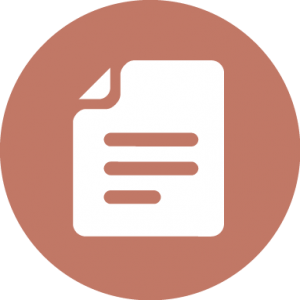 I've included a step-by-step workbook for you to follow along with me, every step of the way!
(Normally $17) –
FREE!
---
BONUS #2
Angelica's Business Toolkit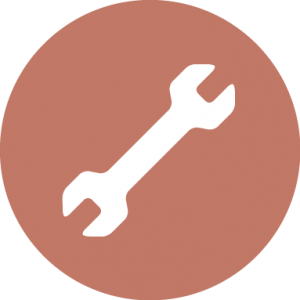 I'm giving away my very own, personal Business Toolkit (includes all of my secret resources I use everyday to build my business online)
(Normally $27) –

FREE!
---
Say "Good-Bye" To Your 9-5 Job!
Say "Hello" To The Business Of Your Dreams!
This class will give you the step-by-step formula I use every day to build my business, by taking your passion and expertise, creating a product or service, and turning all of it into the business of your dreams!
No More Putting It Off!
Launch Your Business In 2017!
Big Passion = Big Profits. Let's get started!
LIVE RECORDED VIDEO ON-DEMAND CLASS
Date: 


NOW! Your video class is instantly delivered to your email
How:


LIVE Recorded Video Broadcast With Screen Sharing
Includes:


Private Members Area with access to all video recordings + Workbook + Business Toolkit




($44 in

 FREE BONUS

 Resources)
1-EZ Payment
 

$97

 

$47

per attendee
52% OFF REGULAR PRICE!


Limited Time ONLY


(This is an Exclusive One-Time Offer. You will

NOT

 see this offer again. Once it's gone…it's gone!)
Start your business

TODAY!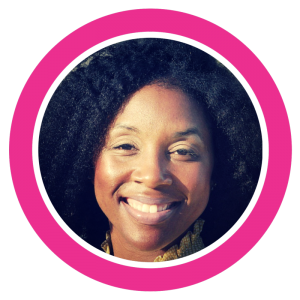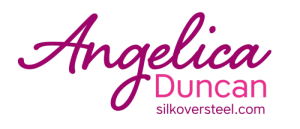 Legal Disclaimer: Every effort has been made to accurately represent our program and its potential to improve your life and/or grow your business. Any claims made of actual earnings or examples of actual results can be verified upon request. There is no guarantee that you will get any results or earn any money using any of our ideas, tools, strategies or recommendations. The testimonials and examples used are exceptional results, don't apply to the average attendee/purchaser and are not intended to represent or guarantee that anyone will achieve the same or similar results. Each individual's success depends on his or her background, dedication, desire, and motivation. You alone are responsible for your actions and results in life and business. As with any business endeavor, there is an inherent risk of loss of capital and there is no guarantee that you will earn any money.