What If You Could Stay Home While Your

Blogging Business

Paid All The Bills?
Hey, Christian Moms!


You 

Can

 Start A Blog That Supports Your Values of Faith and Family!
(Without losing your dress financially)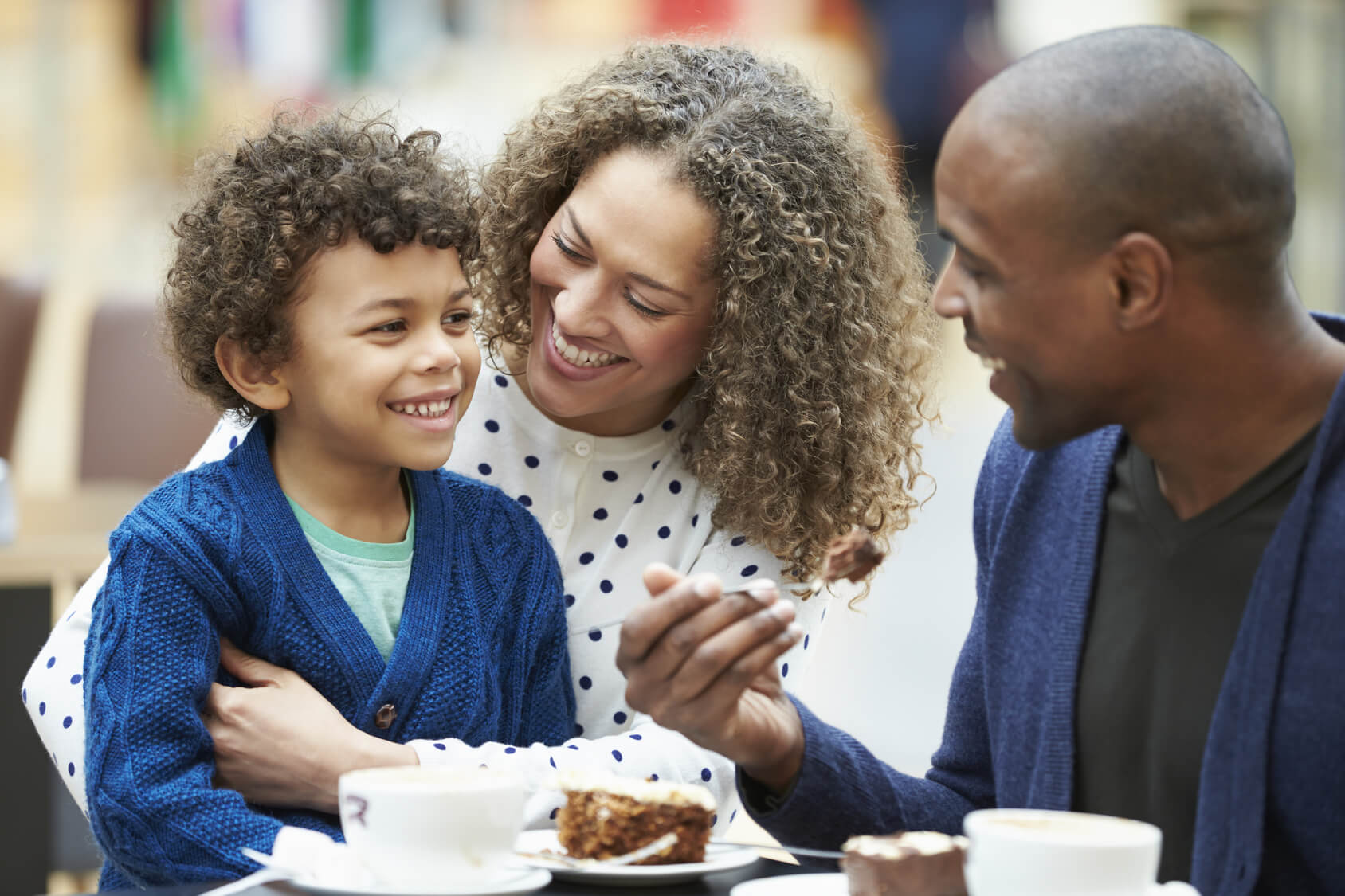 Imagine what it would be like to have a blogging business that allowed you to walk away gracefully from your 9-5, be there for your family, and you never miss a step financially!
Starting a blog is one of the most profitable and savvy ways to replace your income!
There's low startup costs and overhead, a wide open market, and your income possibilities are not limited to a glass ceiling (like at a regular job).
The best part is you get to work from home, not miss a moment of your kids' lives, and do something else that fulfills that "entrepreneurial drive" in inside of your soul.
Join my


FREE Online Business Bootcamp:

"Start Your Blog"
Is There A

Tugging On Your Heart

To Start A Blog, But You're Not Quite Sure Where To Begin?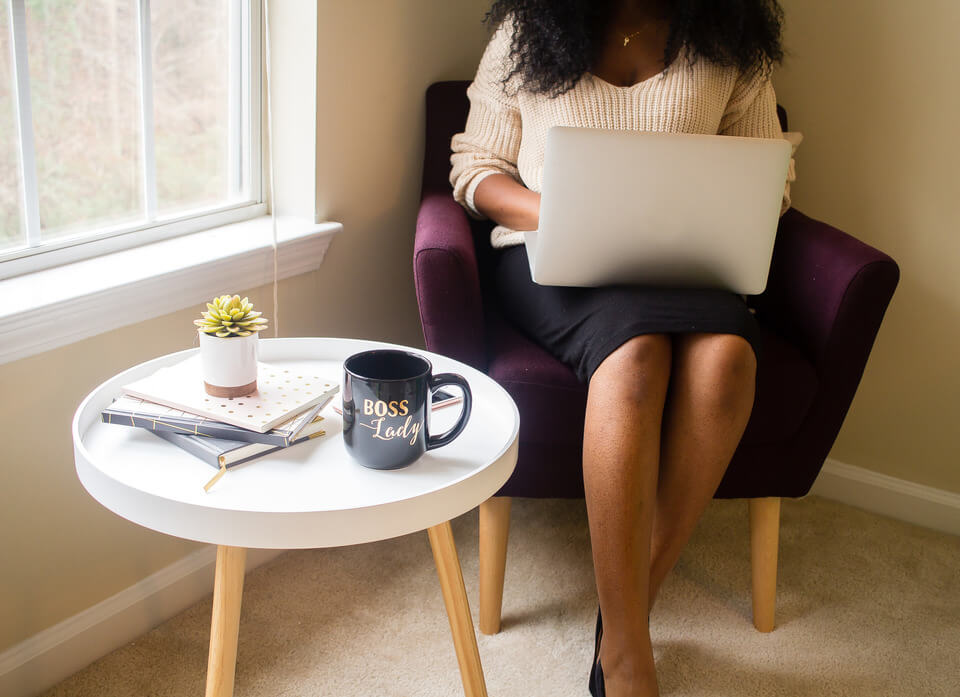 A new blog is started every 12 seconds in the United States. Most of these are started by moms just like you, who want to maintain their priorities of faith and family and still be able to contribute financially to their household.
These women are starting blogs by working during their lunch break at work, kids' nap times, and late at night when everyone else is sleep. And now they are

crushing it!
I truly believe we are seeing a major shift among Christian Moms who want a profitable business and a family-centered lifestyle.
And blogging makes that much easier than ever before!
God calls us to share our gifts and talents and serve others as entrepreneurs. A blogging business is the perfect way to do this!
If you believe God has called you to start your own blog and you're ready to use your gifts and talents to bless others. . .
. . . then it's time for you to get out of the boat, take a leap of faith, and start that blog, girl!
There's no better time, than

NOW

, for a Christian Mom to start her blog!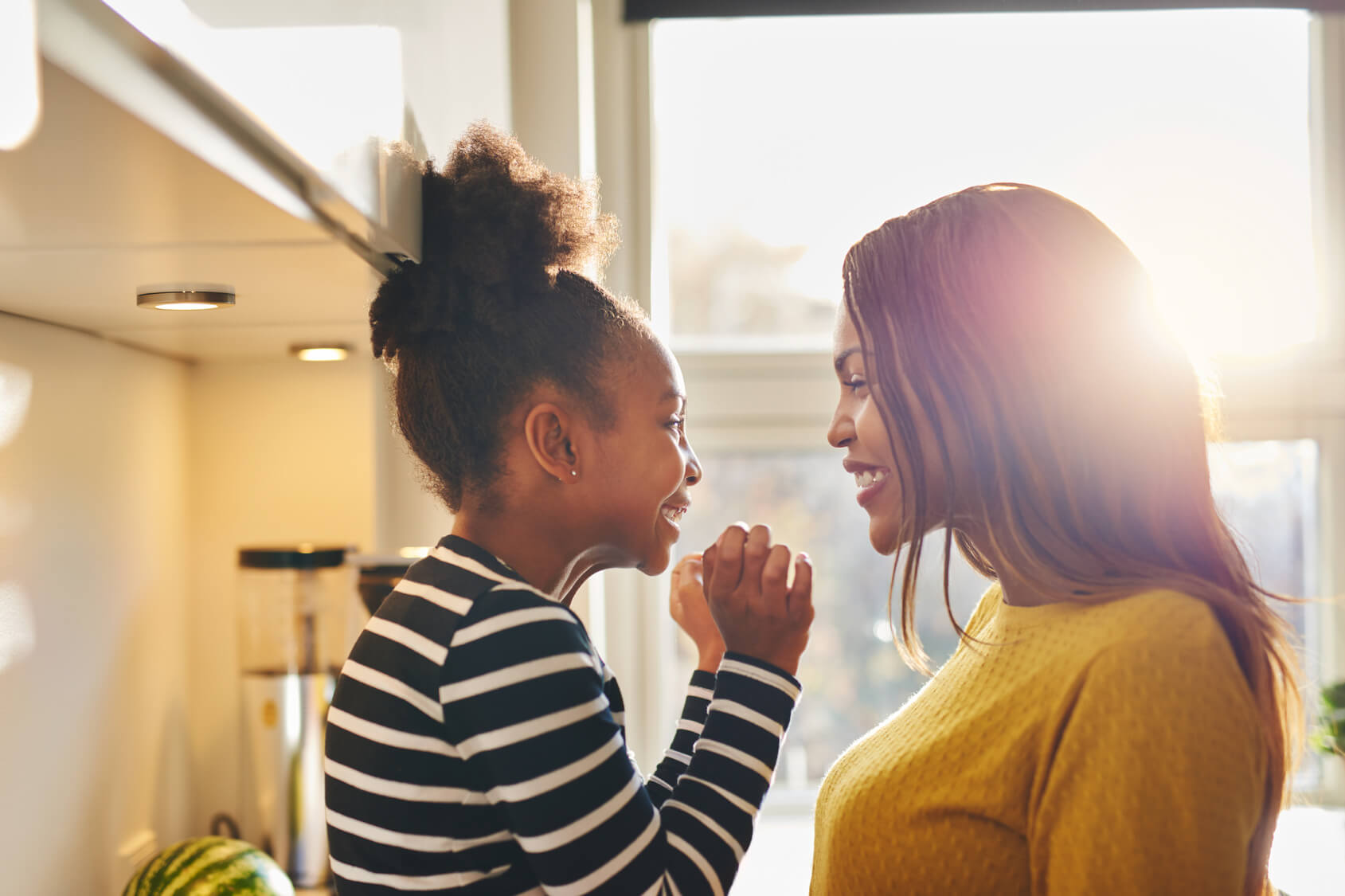 With all the technology, resources, and income potential you could ever dream of, at your fingertips, the sky is the limit!
Are you ready to leave your 9-5 job for good?

Do you want spend more time with your children and family and live out your God-given calling? 

Feeling overwhelmed by all of the steps it takes to build a blogging business and you don't know where to start?

Tired of guessing and trying to figure it out all on your own?

Do you wish someone could walk you through the right steps to take?

Would you like a proven, successful model you could follow, that would show you how to get your blogging business off the ground?
I can help you!
Join me, in my

FREE

Online Business BootCamp, as I teach you my simple, easy-to-follow plan for starting a blogging business you can be proud of and will bless your family tremendously! 
We're launching
Phase 1: "Start Your Blog"
It starts Monday, April 30th!
Here's what we'll cover in our 5-Day BootCamp Together:
✔ Starting a WordPress blog from scratch (and you don't need to be a techie do this!)
✔ Picking a blog niche that you love – and is profitable
✔ Finding your ideal audience (avatar)
✔ Choosing a blog name
✔ Deciding on your branding (colors, logo, etc.)
✔ And more!
My promise to you is this. . .
. . . At the end of the 5-Day Online Business Bootcamp you will have a fully functional blog, know your ideal audience (avatar), and be ready to start blogging your heart out, by creating irresistible content your audience can't wait to read everyday!
(But of course, you'll have to do the work!)