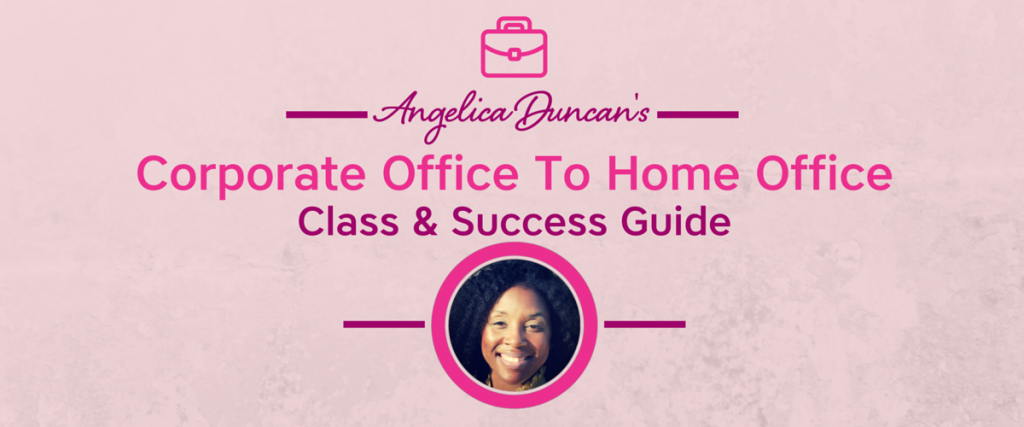 Are you a Career Woman and ready to make that move from corporate office to home office? Do you have a career you love or a passion you want to pursue, but you're not really sure how that would translate into a business and if it will actually become profitable? It all starts with THIS Success Guide & Class!
If you've ever wondered how career women make the move to entrepreneur and small business owner BEFORE ever leaving their jobs, then this is for you!
I am going to guide you through the process, I take all of my clients through, as they evaluate their current career, experiences, passions, and a gazillion business ideas and decide which ones are worth pursuing and will make them a profit fast!
This is the same evaluation tool I use for all of my private clients.
The best part is, it's FREE!
Start your business right, the first time!
Here's what you get:
Class – 45 minutes mp3 (You can listen on any device!)
12 Page Workbook (Download, print, and take notes!)
Your Small Business Startup Success Guide & Class is waiting for you! Download it now!