I know what it's like to have a day job and to be building your business alongside it. For many, this can cause a bit of frustration, because there's only 24 hours in a day and it takes a lot of work and diligence to start and grow a business. While you may love what you do, as a career, the thought of becoming your own boss and using your body of work and passions, to build a business, is very exciting!
Let me give you 3 tips on how to stay focused on your day job, while growing your business on the side. Read my article HERE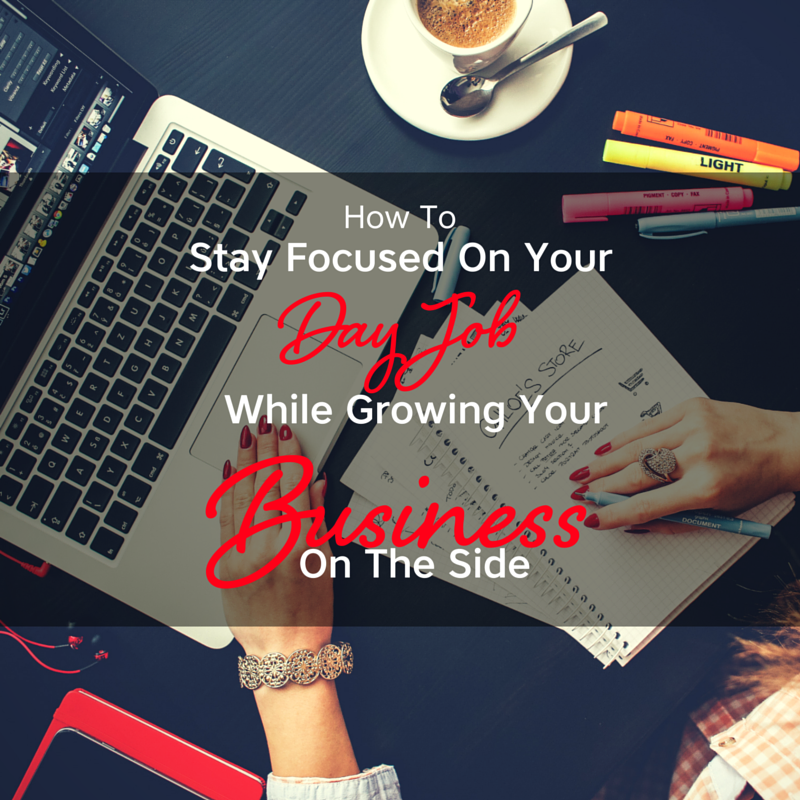 ---
There's a lot of information out there these days for women, who are ready to start their business from home. Sometimes there's just too much information, or it's intended for those who've been in this business thing for a while. I find that oftentimes people forget what it's like just starting out…or it's way over your head or way out of reach for most beginning business owners.
Let me simplify where you need to start, in your business, first. Read my Article HERE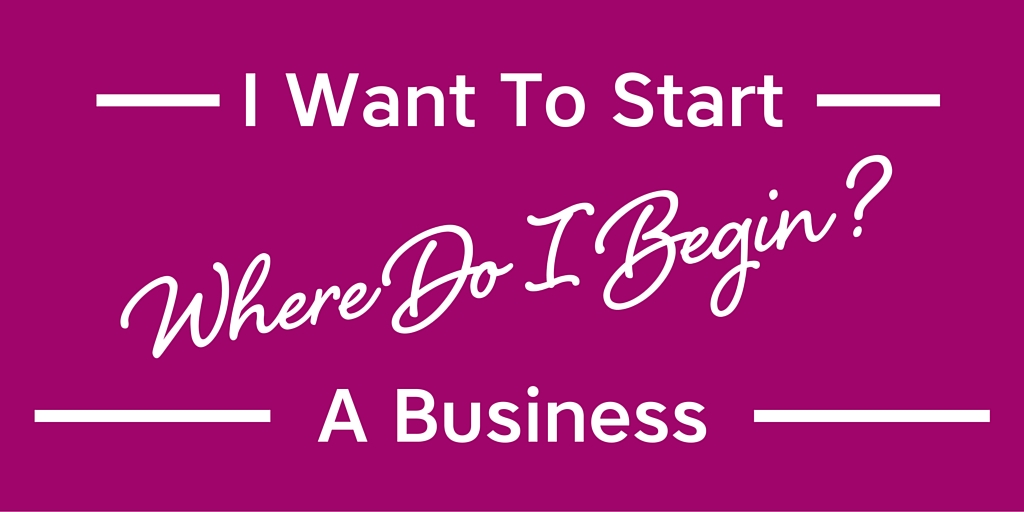 ---
So you have this WONDERFUL idea for a product or service…
…you create your product, you put it out on the market, you begin advertising and marketing, your sales are dismal, at best. No fun, right?
I'm giving you 5 key areas to research, BEFORE you create or launch your product. Read my article HERE.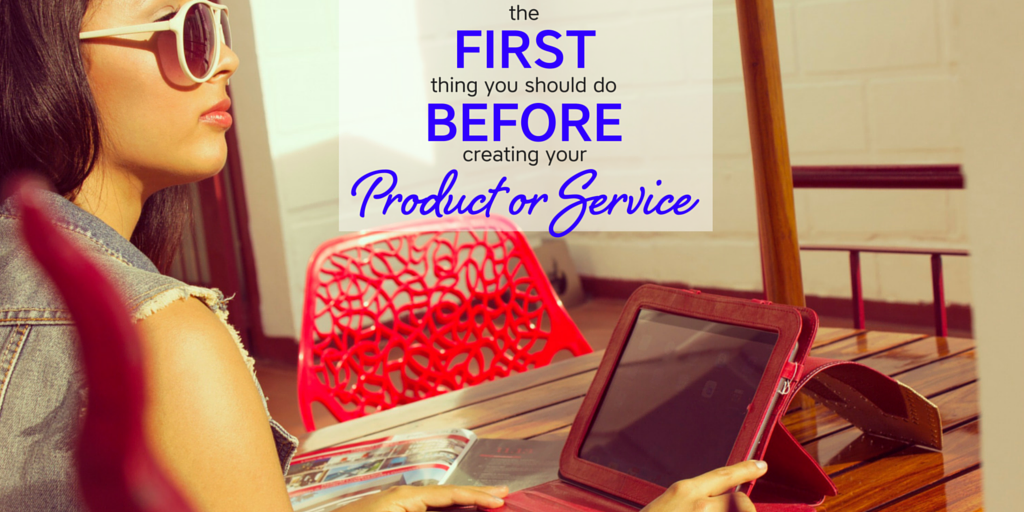 ---
I Hope these articles were a blessing to you and helped you get started with building your business. If you need help with anything please drop me a message on my Facebook Page! It's an honor to serve you!
Comments
comments