Welcome to Lesson #4 of our Praying Woman Bible Study 
I'm so glad you are joining us this week!
Ready to learn about how to pray for the Lord's Provisions as an effective strategy for prayer? Then this week's lesson is just for you!
Last week we learned about how to pray God's agenda as a prayer strategy.
As we've previously discussed, this Bible Study is more in-depth than we've ever done before, so there's no need to try to get all of today's lesson in and complete in one day. Take your time and give yourself plenty of grace throughout this week to dig into God's Word!
We are doing an in-depth study of The Lord's Prayer (Matthew 6:9-13) and how to pray BIG effective prayers that reach the heart of heaven and get us results! In this week's episode we are studying the verse:
Matthew 6:11

"Give us this day our daily bread."
This verse gives us insight into how God makes PROVISION for us. We also learn some deep spiritual and biblical history through this one verse!
What you will learn in this week's lesson:
The meaning of Our Daily Bread
How to identify God's Provision
The deeper meaning of Jehovah-Jireh
And so much more!
Grab your bible, companion workbook, journal, bible, and pen…let's dig in!
Could you do me a HUGE favor?
If you enjoyed this lesson, could you please pin this on Pinterest to your Prayer or Bible Study Board?
Let your followers + friends know you think this is something they should check out! I'd SO appreciate it!
📌 (Click HERE or the image below to pin on Pinterest)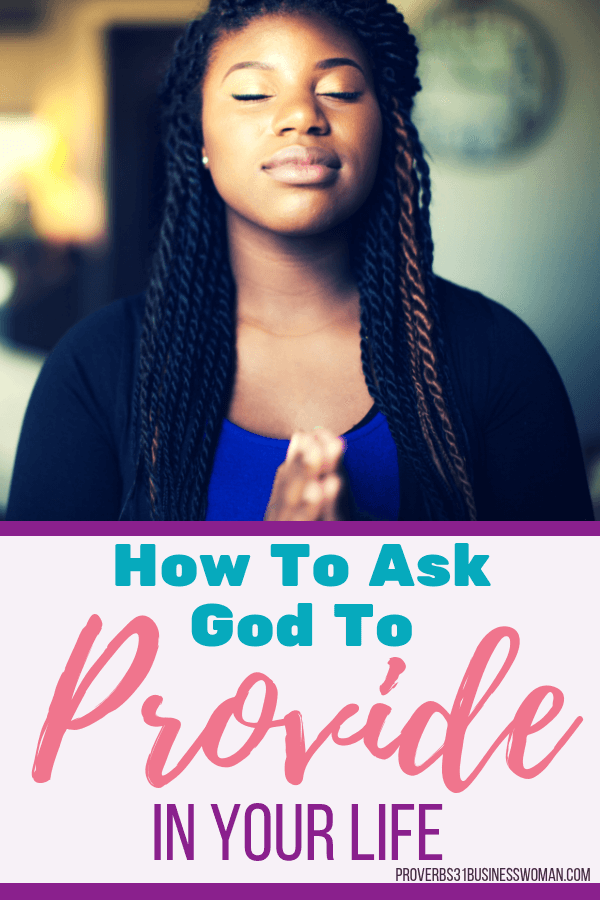 You can also watch this week's lesson on YouTube!
Let's Chat!
How can you be less selfish with your time and resources and be more like the hands and feet of Jesus, by availing yourself to mee the needs of others? List some practical ways you can do this. Chime in below!
Continue The Discussion on Facebook!
You Can Join Us Anytime!
Is God Calling You To Develop A Lifestyle of Prayer?
Do you want to grow more fully, as a Disciple of Christ?
Then join us for an 8-Week Bible Study on this essential element of discipleship – Prayer!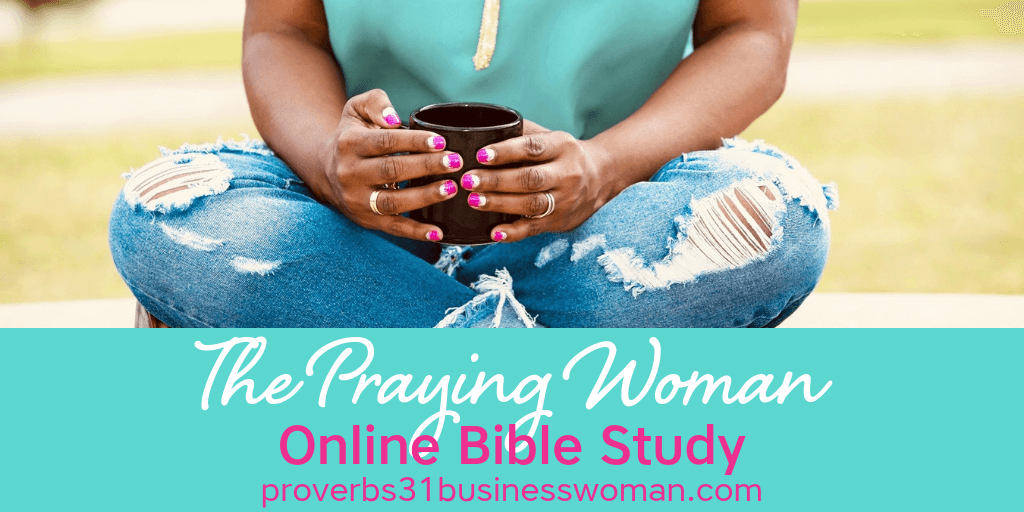 Let's Start Your Discipleship Journey,
As A Praying Woman TODAY!
When you join our FREE Online Bible Study, you'll be given:
*NOTE: The only thing we don't provide for free is a copy of the companion workbook! (You may purchase it below.)
Join us, as we study how to pray effectively, so we can get answers, have spiritual breakthroughs, and walk in the VICTORY Jesus promised!
Study Along With Us!
Invite Your SisterFriends, Bible Study Groups, Or Sunday School Class!
Comments
comments