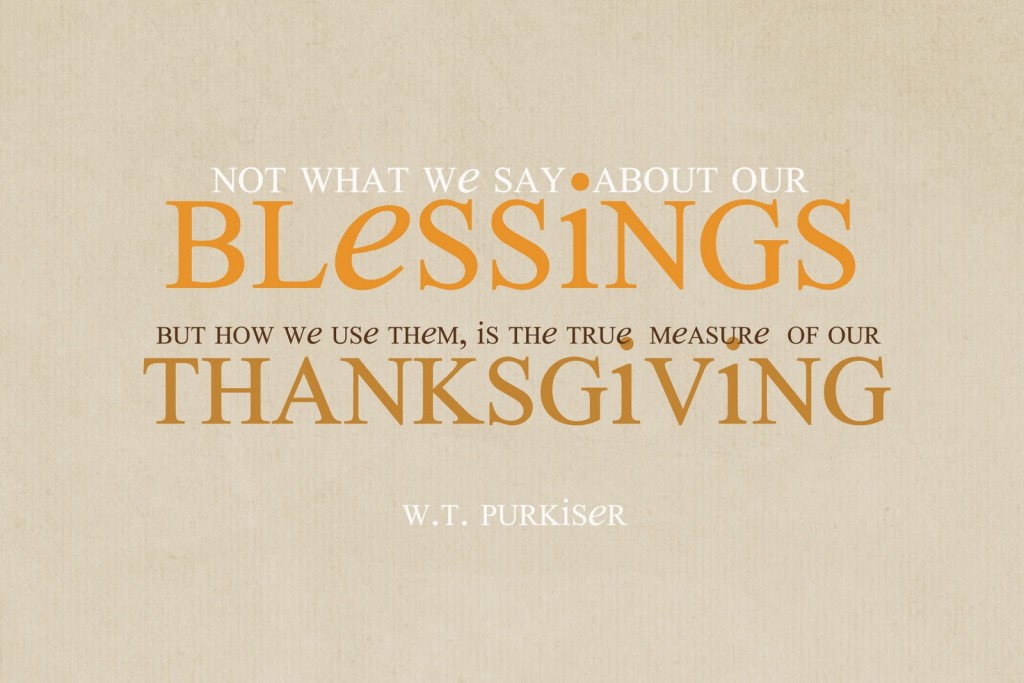 Happiest Thanksgiving from my family to yours!
It's an honor to serve you and engage with you each and everyday. I am thankful for your presence and support. Most of all I'm thankful for you! Keep being who you are. Keep showing up. Keep walking in faith. Keep believing!
If you're spending this holiday away from family, alone, or without a loved one, who's gone into eternal rest, I pray you find comfort, in the Holy Spirit, our Comforter. He's right there with you, just rest in Him.
I pray your holidays are filled with hope, laughter, and lots of love! Enjoy your family and Happy Thanksgiving!
Comments
comments